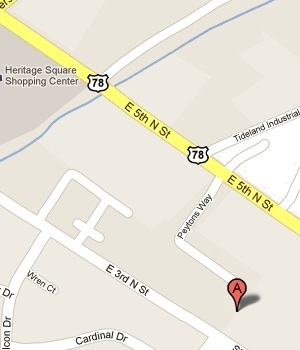 Located  in Summerville, SC, Davis Towing  was established in 1982 and operates out of our modern, secure facilities at 140 Peytons Way.  Office hours are Monday – Friday 8am to 5pm.
We provide towing and service  24 hours a day 7 days a week.  Our phone is always answered by an employee – not an answering service.
Davis Towing serves the Summerville,  Goose Creek,  Hanahan and North Charleston areas of Dorchester, Berkeley, & Charleston counties.   We provide safe, damage-free towing of vehicles from mopeds to tractor trailers.  Roadside services include  jump starts, fuel delivery, changing  flat tires, and unlocking vehicle doors.  Priority response is provided for accidents.  We also move storage buildings, forklifts, building materials and other specialty items.
Our drivers are courteous, well trained, experienced professionals who strive for  excellent customer service.  Tow trucks are clean, modern, well maintained and are radio dispatched and GPS equipped. Our dispatchers use up-to-date dispatching and mapping software.
We work directly with many local automobile dealerships, repair shops, body shops, government agencies,  equipment suppliers, and automobile manufacturers roadside assistance programs. Chances are we are contracted with your insurance or roadside provider.